Your Portland Area Subaru Dealer Serving Brunswick, Woolwich, Augusta, and Wiscasset Maine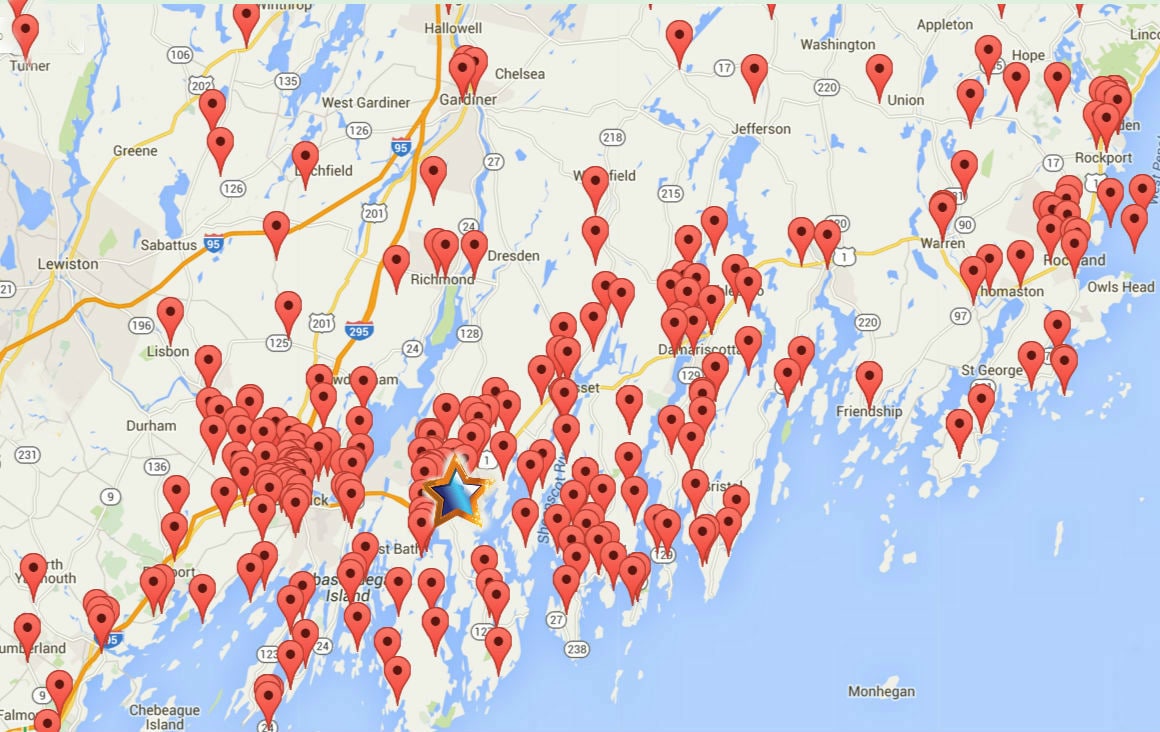 Welcome to Bath Subaru of Woolwich Maine!
Bath Subaru is Celebrating 46 years in business! We are one of New England's oldest Subaru Dealers, with a combined 496 Years' experience. We are Family run with five McElman's overseeing the Dealership Departments Daily. Customers enjoy our friendly small-town approach to business. With many lifelong customers and friends, coming through the doors daily.
Located on Rt.1 in Woolwich, ME Right over the Bath Bridge from Bath Iron Works.
10 minutes from Brunswick, 30 minutes from Portland, 45 minutes from Augusta, 1 hour from Rockland.


Used and New Vehicles for Sale
Over 150 cars in stock!
Buy Local and Receive 10% off Service!
4 Full time Salesmen to help you find the right car!
Open: Monday- Saturday
7:30 a.m.-6:00 p.m.
We Specialize in Subarus
Open Monday- Friday 8:00-5:00
Schedule by Appointment (207-443-9781)
Loaner Cars available